***siggghhhhhhhh**** We're back folks. The BACHELORETTE has returned and has arrived in all of itss well edited and manufactured glory. After suffering from a pretty dull season last year (sorry Becca) and just a straight up annoying season of the Bachelor more recently (not sorry Colton) we're finally getting rewarded  more punishment with Hannah B, the roll tide princess who could barely make a toast and is known for her lion roar.
The night begins with some dreaded b-roll of Hannah rolling around in the fields of Alabama (America's new least favorite state) and being "quirky" and "awkward." That's gonna get old real quick, let me tell you. We're forced to relive the moment Chris Harrison tells her she's gonna be the Bachelorette (and never work a day in her life while simultaneously promoting DIFF Eyewear, etc.)
So lets get to the first night, after strapping on her sequin dress with the help of Demi (miss you) and Katie, she's ready to meet her suitors. First, we get a few highlights and public enemy #1 is 100%, Luke P. aka Colton Jr. After basically calling himself hot and then finding God, I've already had enough. More on him later.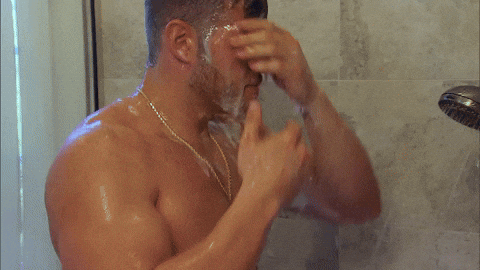 He already got a copy and paste job of Colton's Shower scene *eye roll*
Okay, limo reveals…. an Alabama guy is first, no surprise. Then she get's this string of literal dorks, who can barely utter out the words "Hi, I'm ……." If this was done to make her look better, it worked…. almost. Finally, amongst the trash, the only thing worth looking at, in my opinion, Jed comes through, our resident hot musician from Nashville who's instagram profile includes a Spotify link. I was all in until he goes: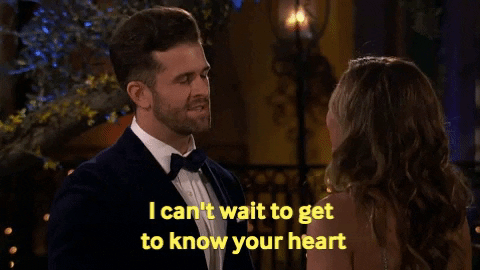 He's cancelled… until I  realize he's still the only decent looking one next week. After him we get John Paul Jones and this Chicago douche who pops out of a box. He was trying so hard to be grocery store Joe, and so horribly failing at it.
Once she clinks some glasses with the group, Luke P. scoops her up like a vulture. Meanwhile, Demi and Katie return in a giant van to go all Maury Povich/Cheaters on Scott who clearly was dating someone back home. This felt extremely staged, again, to make Hannah look better. So after she goes all back woods on him, she throws him out literally, and I  wish she used this approach on 10 others.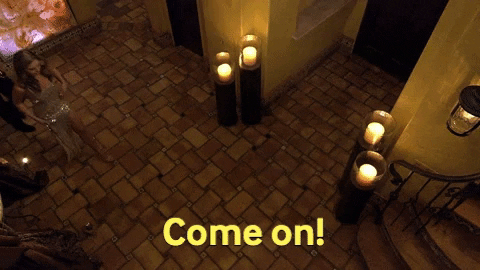 Since that drama took over an hour, everyone who didn't get to talk to her is shit outta luck. It's already time for the rose ceremony. PS-She gave annoying AF Luke the first impression rose.
So at the end of night one, not speaking to everyone worked against some early favorites including the farmer who knows sign language and the other pilot, seriously, what was up with the pissing contest between the pilots?
The preview for the season looks like a lot of her annoying accent with make-outs and man fights sprinkled throughout. I'm very curious how this season will play out, for now:
Roll Tide Counter: Like Colton's virgin counter, I'm going with a roll tide version and in night one, we got about 15
Rose: Old Matt Donald, or whatever his name was, was such a sweetheart I'm sad that he wasn't given another week. Here's to hoping we get him in Paradise
Thorn: The fact that she gave Cam from After the Final Rose a rose, and now he continues to believe he's actually a good rapper/match for her.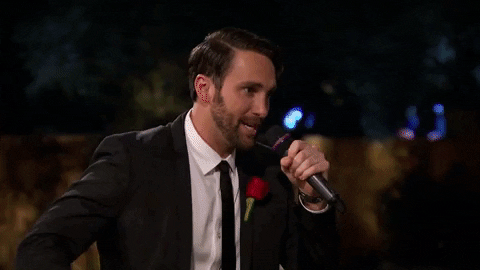 See you next week for the start of something new… and probably awful!
-TW