Alright friends, we've FINALLY made it to the end of Colton's "journey" and man has it been exhausting. We've seen Demi fight with "cougars", beauty pageant queens bicker, Colton jump a fence, and a whole lot of editing of bad b-roll.
This is a 2 day, 4 hour finale (which in my opinion could be wrapped up in 10 minutes) begins with a Ghost-Hunters type search for Colton, who is ready to go pull a Homeward Bound and kiss Bachelor Nation goodbye with a lot of tears. Chris Harrison pulls him back and gets him to talk out his issues. Colton decides he's ready to throw the deuces up to Tayshia and Hannah G, because he can "read people really well" and knows Cassie loves him…..are we watching the same show?
Colton being a good reader like….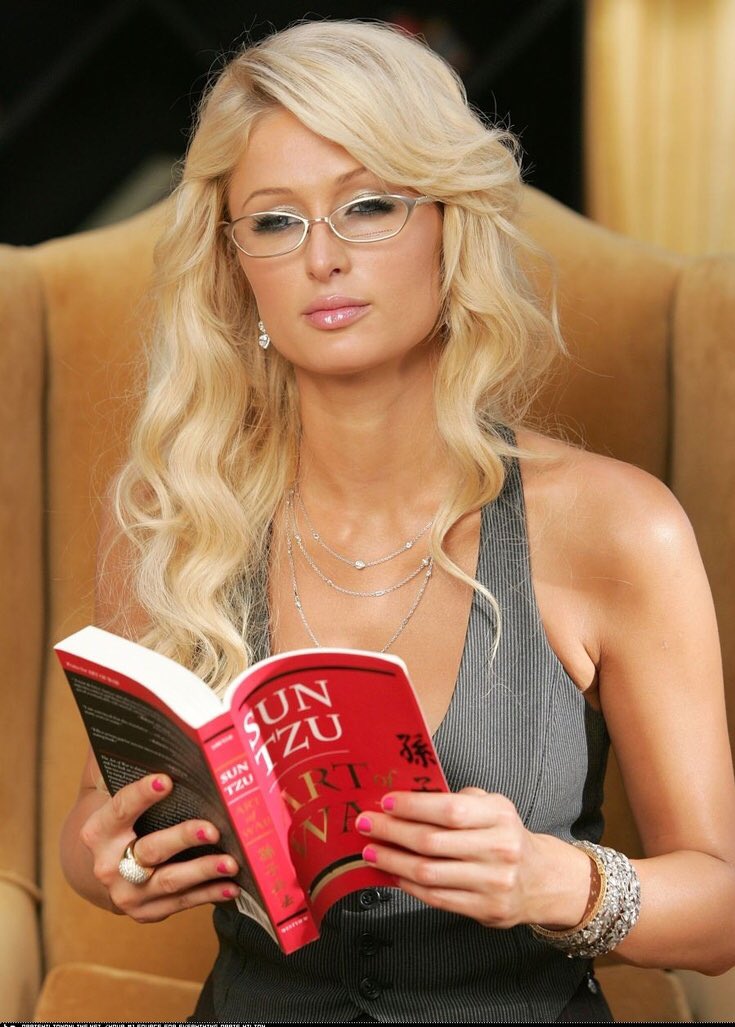 First up, is Tayshia, who is honestly too nice and sweet to Colton for giving her a pretty bland and generic break up. She wants to get dumped off camera, which… is not how this works sweetie, hate to break it to ya. Colton continues to sob and shake, of course. She sits down with Chris after the final rose and it's also pretty generic. The only thing that wasn't pretty generic was Colton's new boy-band hair cut. Step AWAY from the hair wax Colton, for all our sakes.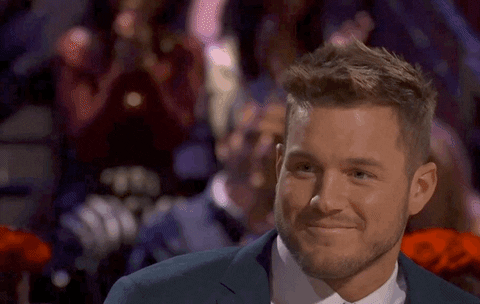 It's a no for me, Colton.
Hannah G, who we really haven't seen since night one, is finally back and she's been scribbling "Future Mrs. Colton Underwood" into her journal before opening the door to her demise. Colton tells her that he thought it would be Hannah in the end but loves Cassie. This feels like Bambi watching her mom die all over again. At the after-show, she serves us an off the shoulder dress, chandelier earrings and a lot of …. filler? Seriously her face was not moving all night.
*not in reference to this experience, her feelings for him, or her upper lip.
So once both losers are put out to Paradise pasture, we finally get Colton going back to Cassie's suite to win her back. (Enter Night 2) Cassie, who has the emotional intelligence of a 8 year old, is still undecided and giggling through his confession that he shipped the other two off.
We're then subjected to a minor grilling by his mom, his dad crying (we see where he gets it), and a rock climbing date, before the producers are thrown out for their fantasy suite date! The next morning, Colton gets to wash off the filth of last night, but he feels like a changed man, so that puts the virgin issue to bed, pun intended.
So then why are we watching this show?!?!
Chris Harrison sits down with the happy couple who are "taking it day by day" and aren't living together, aren't engaged and have only spent their time since the show doing yoga and incorrectly learning sign language. I'm sure this will serve them well for their People Magazine cover we'll be forced to read next week.
Colton's chapter has closed, and Chris tells us that the next Bachelorette will be….. HANNAH B! As my 1st place tie for my least favorite girl this season, (three way between her, Caelynn and Cassie), I'm pretty disturbed that ROLL TIDE PRINCESS gets a chance to "find her person." Perhaps the biggest issue is that girlfriend can barely speak on camera.
Me when Hannah B walked out as The Bachelorette: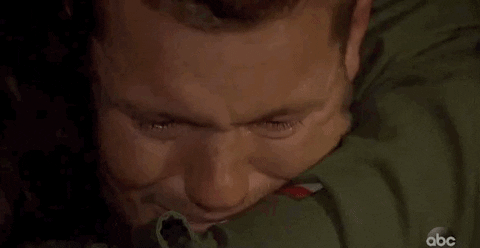 So in review for the season:
Virgin Count: Infinity and Beyond, but I'll be switching this out for a Roll Tide count with Hannah.
Thorn: It's hard to decide between Colton, Cassie, half the cast, the fashion choices, or maybe it's Bachelor Producers forcing their weird "panels" of Bachelor rejects coming together to give us some ESPN style breakdown of everything I'm watching. Seriously, is Ben Higgins being paid by the hour? Is this a tax write off for him?
Rose: All of us, who have cringed, laughed, thrown our remotes and rolled our eyes through this long and difficult time. Will this show ever return to it's glory days? No. Will we watch it and enjoy the "journey" of loathing these people? Absolutely.
In the words from the freaky suitor she gave a rose to, next season will be a: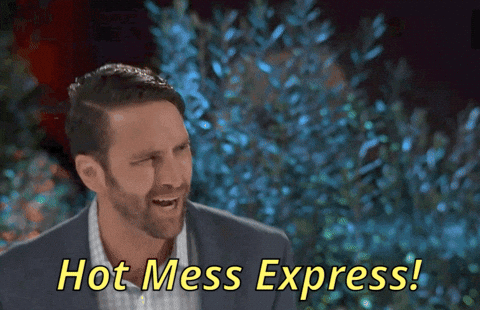 Until the next "most dramatic" season of this shit show, enjoy the off season before Hannah B ruins this franchise once and for all! Thank you for watching and reading along with me.
-TW