Alright folks, we have FINALLY gotten to the fence jumping scene we've been teased all year and I'd say it didn't disappoint, only in the fact that it was a the last .04 seconds of the episode. But first, let's start for the beginning.
After narrowing the field down to Tayshia, Cassie and Hannah G, Colton lets them know they'll be given another free trip to Portugal to *possibly* swipe Colton's V-Card. They all seem pretty excited, as they stumble through pronouncing the name of their next destination.
First up, is Tayshia (the only one I semi-like left) who clearly only bonds with Colton over their fear of heights, is smitten. During a romantic helicopter ride, Colton starts talking about…. what kinds of goods Portugal exports….. is this Geography class or the F*CKING BACHELOR?
The rest of the date is actually pretty sweet. When it comes time for the infamous Fantasy Suite, they spend their time spooning….dessert, and then the door shuts. The following morning, they talk about how they loved spending all night talking. WHOMP WHOMP, what a let down. Colton basically admits that he's falling "in love" with Tayshia, and is more excited for Cassie's date.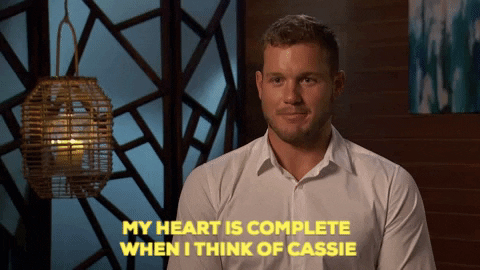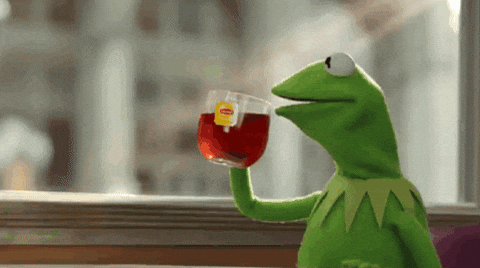 With that said, it's Cassie's turn. It's pretty obvious he is ride or die for this chick and all he can do is think about the best night of his life. During the date, they have an awkward sit down where he tells her that her dad flat out refused to grant his permission to propose. Although it bothers Cassie, Colton has his blinders on and continues to dream of the evening.
Before dinner, a blue minivan rolls up and out comes…. Cassie's dad! They sit down to discuss, like last week, that Cassie has no f*cking clue what she wants or if she really loves Colton. Meanwhile Colton is ready to GO, ignoring all signs and mentally preparing for the after dinner entertainment.
When Cassie and Colton sit down, it quickly starts to take a turn for the worse. Cassie causally drops the bomb that her dad showed up. The second he hears that, the wheels start to turn. And as the mature 12 year old Cassie is, she slowly mutters out that she cannot get to the place Colton is in the 2 weeks left in this saga. Colton is not having it, and not taking no for an answer.
Colton needs to let go… literally
Essentially saying he's only into her, and after Cassie barely admitting she's not "in love" they spend what feels like an eternity of breaking up via weird half hugs/kissing and Colton physically shaking.  Once Cassie FINALLY gets into her uber to sob, Colton loses his shit. The moment we finally have been waiting for has arrived. Slamming the door, cussing and finally taking the fence result in Chris Harrison casually playing hide and go-seek with Colton until we're interrupted for previews of the rest of the season.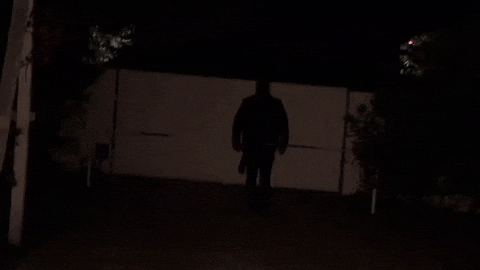 Me trying to get over this season
The last three episodes look like screaming, girls being extra and Colton just crying, which means this really could be the most dramatic season yet.
Virgin Count: Too many to count with Tayshia including an olive oil pun…. and after the first two dates, we can at least count on Colton for still being one.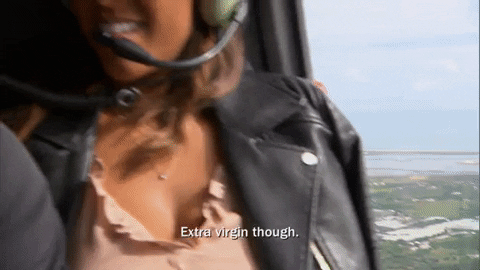 He's extra alright
Rose: The infamous fence, for literally doing nothing all season, yet giving us everything at the same time. At this rate, it's got more personality than half the girls we've seen.
Thorn: Chris Harrison, for casually strolling through last night's episode just to play Man Hunt at a glacial pace.
So many questions left unanswered… is the fence okay, will Colton find love, and what was Hannah G doing while all this went down?
Stayed tuned for the Women Tell All recap and next week's FI-NALLL-E (as Chris Harrison pronounces it)
-TW