We're 7 long weeks into this show and it seems like these messy contestants are FINALLY living up to their messy potential. Fresh off their travels, the girls move stateside to Colton's hometown of Denver. Right after Colton confesses that he's nervous after receiving his THIRD warning that these girls are all basic and can't commit from Katie, he decides to sit down with none other than Ben Higgins. It makes total sense to seek advice from someone that picked a winner, did an ABC family reality show with her, and then got dumped for her former tinder match….NOT.
The altitude in Denver might be high, but the tension is higher as the girls are all wigging out over who is getting the first one on one. Tayshia is given the honor and spends her date cooking brussel sprouts and talking mad shit about Caelynn and Cassie, essentially confirming the warnings of their inability to commit (unless it's to being the Bachelorette) are true.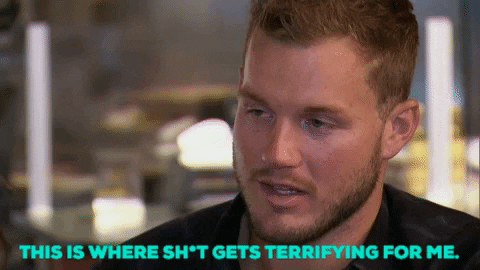 Tayshia is playing a dangerous game here. She's the only one I   don't despise and she's testing the waters by throwing these two early favorites under the bus. None the less, he believes her enough to give her a rose and we've got one hometown spot locked in.
Next up is Caelynn, who spends her date on the slopes, talking trash about Tayshia after being told (by Colton) that she's accused her of not being ready for marriage. I think we all know Colton LIVES for the drama (that he's created.) Caelynn plays dumb and innocent and slithers her way into the second hometown spot.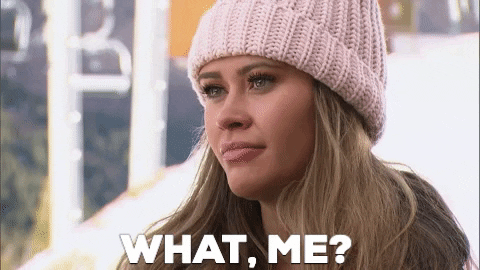 A truly Oscar winning performance
Hannah B is rewarded the third one-on-one, and gets to meet Colton's family. Mr. Clean Colton's dad tells him to trust his gut about 400 times and later that night, allows Hannah B to profess her love for him before sending her home. Shocked and pissed, she makes it a point to also warm him of other's intentions. TAKE A HINT COLTON.
Going into to the final group date, it's obvious that it's Tayshia & Kirpa vs. Caelynn & Cassie. On the date, it's Heather who …. dare I  say…. make a mature decision and bows out gracefully. Who woulda thought? In an immature move, Kirpa and Cassie go head to head about what Tayshia said and it's too much for Colton to bare.
When it comes to Colton: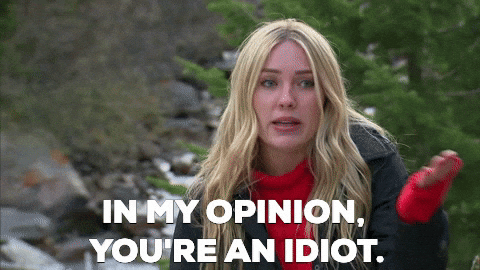 The writing is on the wall with these girls. Even if it's hear say, Kirpa is a better human, but that doesn't seem to matter to him. Hannah G. gets pulled aside at dinner and gets a rose and out of literally nowhere, Caelynn shows up to bitch and moan about what I  assume is the rumors about Cassie. (These two are in a weird little pact and I don't like it)
Apparently it works because Cassie is given the final rose and Kirpa politely holds back her tears for this moron until her limo exit. RIP to Kirpa, may we get to see you in Paradise where you'll probably give us absolutely nothing.
So with that, I've realized we STILL don't get the fence jump and honestly: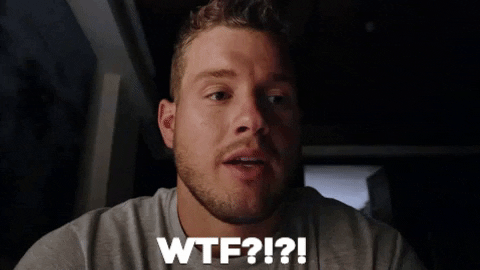 Virgin Count: 0…. but let's change it to "follow your gut" Count, where it would be off the chart.
Rose: Never thought I'd say Heather, but even she knew she wasn't feeling this fool anymore and didn't want to waste her family's time next week. She's definitely Paradise bound this summer.
Thorn: Ben Higgins, for literally NOT GETTING A LIFE.
Next week is usually one of my favorite weeks, HOMETOWNS! We get to see exactly where these crazies come from, and that usually means a crazy sister, psycho dad or clingy mom, or all three if we're lucky!
See you then,
TW